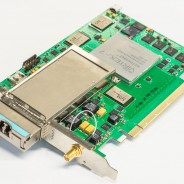 Our technologies make use of programmable hardware (FPGA) which allows us to keep pace with the ever-increasing speeds of networks. We focus at 40G, 100G and 400G Ethernet, all as running prototypes, not just powerpoint presentations. High-speed packet processing algorithms and architectures are one of our main research topics. Visit the Cards section for more information about our hardware, NetCOPE for information about our firmware development platform and Hanic and SDM for our high-speed monitoring...
read more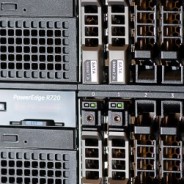 Network traffic monitoring using information about IP flows is our main R&D topic. The area of interest includes devices and applications for observation of the network traffic, exporting and collecting the retrieved data and analyzing them, e.g. for a detection of security incidents. Visit the HANIC section for more information about hardware-accelerated network traffic metering. Exporter section describes the exporting process of retrieved data into a long term data stores as our collector,...
read more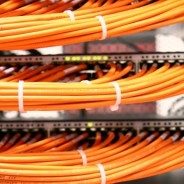 Our devices and applications take into account the need of remote configuration. We implement NETCONF protocol for this purpose. We publicly provide libnetconf, the general implementation of the NETCONF protocol communication and NETCONF datastores management. Furthermore, we develop Netopeer system providing NETCONF client and mainly NETCONF server application for any device or...
read more